Learn to ski in one day - is that possible?
Wintersportschule Thoma makes it possible! With the 'Ski in a day' method by Gundolf Thoma and thanks to carving skis, it is no longer a big deal to learn skiing rapidly and safely with a lot of fun. The 'Ski in a day' success rate is around 95%. We look forward to teaching you the 'ski in a day' techniques.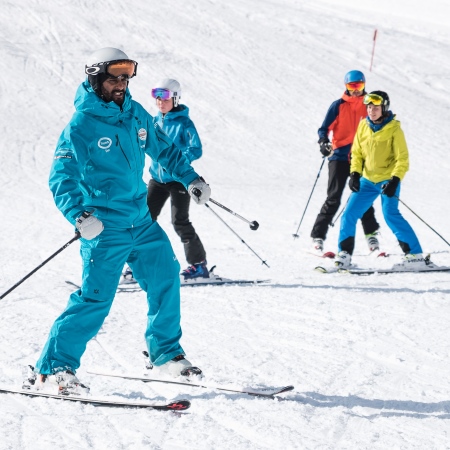 Inspired by short carving skis, Gundi Thoma has developed learning techniques that enable you to learn mastering easy slopes within a day. Upon familiarization with the unusual equipment, exercises are performed on level ground, showcasing all relevant movement sequences while standing.
The second half of the day teaches the proper use of the lift. This tends to be the crux of the day and requires a lot of exercises to be overcome. Motion rhythm exercises to strengthen skiing skills and snowplow exercises round up the day.
» SKI IN A DAY by Gundi Thoma
» 95% success rate (no liability assumed)
» own, secured practice area
"Learning how to ski is affordable for everyone and done quickly. Once you are part of the 'skiing-folks', you will not want to do without the feeling of freedom with the gliding skis in the snowy nature and the sociable and like-minded people around you."
Founder & Owner Wintersportschule Thoma at Feldberg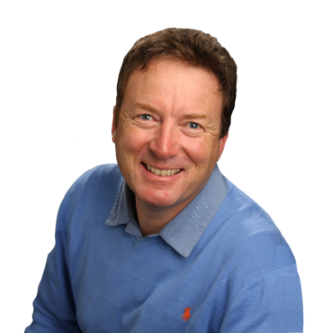 Information about our lessons
Only a few organizational things to keep in mind for the lessons
Meeting Time
15 min. before
lesson starts

Our snow school is located at the foot of the most lavish and snow-secure slope at the Feldberg, the Seebuck. You will find us only a few minutes away from the car park or the Feldberger Hof, right adjacent to the slope.
The Seebuck is regarded as a family slope within the ski resort and as such provides perfect conditions for our Kinderland and has ideal practice slopes for groups and individuals.
Goal: Safe stopping and braking.
Knowledge about equipment, terrain & skiing safety.