WINTERSPORTSCHULE THOMA
KINDERLAND
SKI-FUN-SCHOOL
WINTERSPORTSCHULE THOMA
KIDS LESSONS
IN KINDERLAND
WINTERSPORTSCHULE THOMA
PROFESSIONALS
ON THE MOUNTAIN
10 to 16 years
SKI COACHING WITH
ALL-ROUND PACKAGE
WINTERSPORTSCHULE THOMA
KINDERLAND
SKI-FUN-SCHOOL
WINTERSPORTSCHULE THOMA
KIDS LESSONS
IN KINDERLAND
WINTERSPORTSCHULE THOMA
PROFESSIONALS
ON THE MOUNTAIN
10 to 16 years
SKI COACHING WITH
ALL-ROUND PACKAGE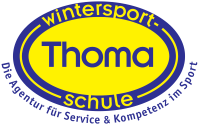 The Agency for
service & competence
in sports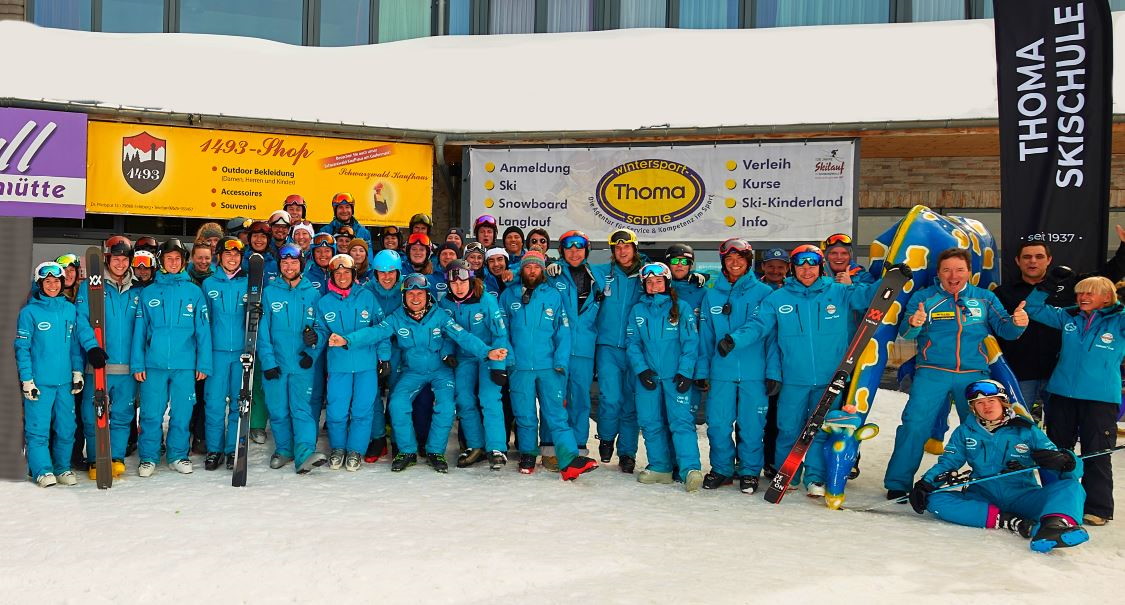 OUR COMPREHENSIVE OFFERS OF LESSONS AT A GLANCE!
Book discounted fares now
4 days skiing lessons
Every Monday to Thursday!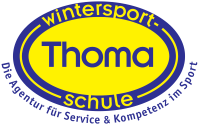 Our history and connection to the snow.
Get familiar with Wintersportschule Thoma!
OUR VAST RANGE OF RENTAL EQUIPMENT LEAVES NOTHING TO BE DESIRED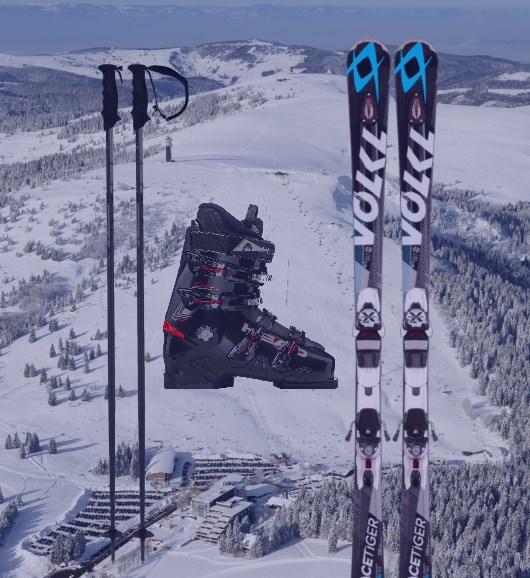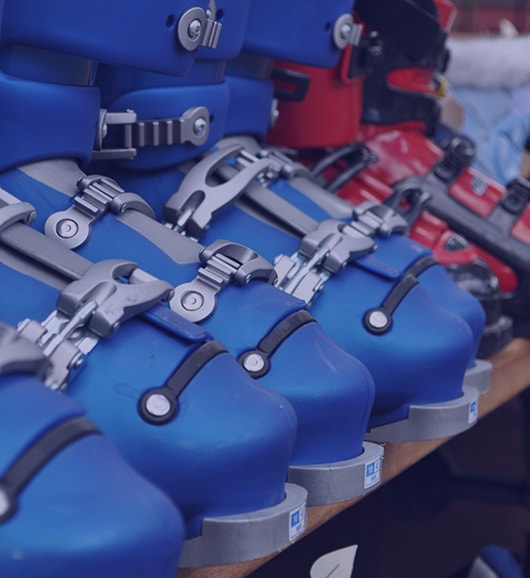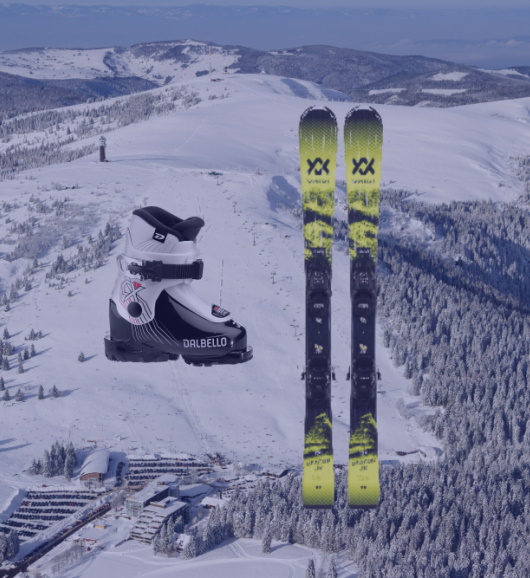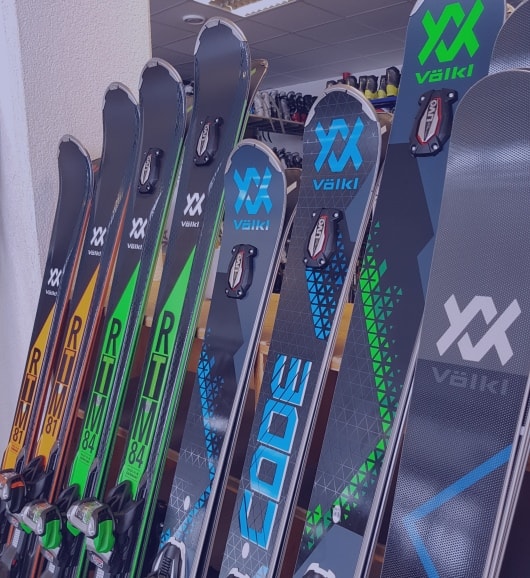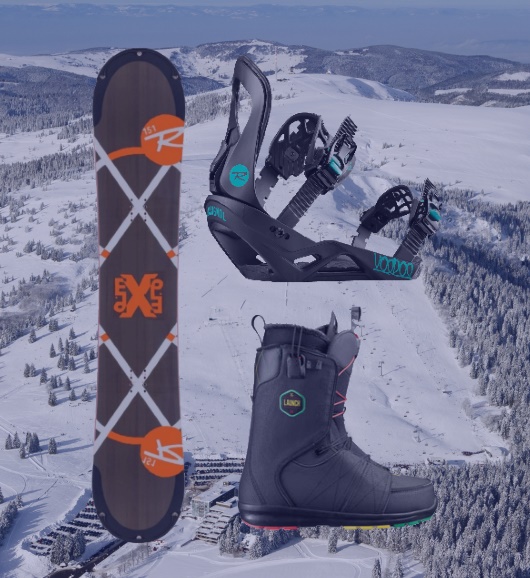 Introducing: Gundolf Thoma.
Founder & Owner of Wintersportschule Thoma at Feldberg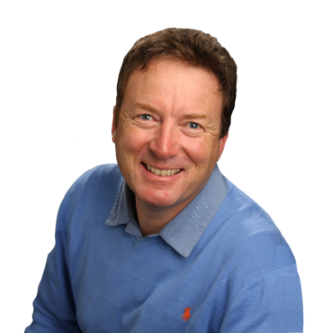 Your connection to the snow
STAYING OVERNIGHT AT THE FELDBERG
OUR RECOMMENTATIONS FOR YOUR SKIING HOLIDAY AT THE FELDBERG!