WINTERSPORTSCHULE THOMA
KINDERLAND
SKI-FUN-SCHOOL
WINTERSPORTSCHULE THOMA
KIDS LESSONS
IN KINDERLAND
WINTERSPORTSCHULE THOMA
PROFESSIONALS
ON THE MOUNTAIN
10 to 16 years
SKI COACHING WITH
ALL-ROUND PACKAGE
WINTERSPORTSCHULE THOMA
KINDERLAND
SKI-FUN-SCHOOL
WINTERSPORTSCHULE THOMA
KIDS LESSONS
IN KINDERLAND
WINTERSPORTSCHULE THOMA
PROFESSIONALS
ON THE MOUNTAIN
10 to 16 years
SKI COACHING WITH
ALL-ROUND PACKAGE
DEAR FRIENDS OF WINTER SPORTS,
despite the corona pandemic we are looking forward to a snowy winter season 2020/21 with you. Due to the situation we have adapted our offer to the current conditions. We are looking forward to your visit and to eventful days in the snow.
ONLINE BOOKING IN ADVANCE
To ensure the highest possible security, all offers must be booked online in advance.
OPENING TIMES
On weekends we open from 7.30 to 21.30. We ask weekly guests to pick up their booked rental equipment on the evening of the day of arrival.
BOOKING DATE
Online bookings for courses and/or rental equipment are possible until 8.30 am on the same day, subject to availability.
CORONA RULES
Distance and hygiene rules apply. We ask you to observe the obligation to wear masks and to keep a minimum distance of 1.5m without exception.
COLLECTION TIME
For rental equipment, a pick-up time will be determined at the time of booking. This time must be observed urgently.
INFO PHONE
If our online offer is already fully booked, please contact us by phone or email. Our team will be happy to help you!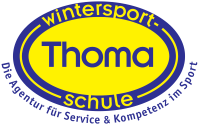 The Agency for
service & competence
in sports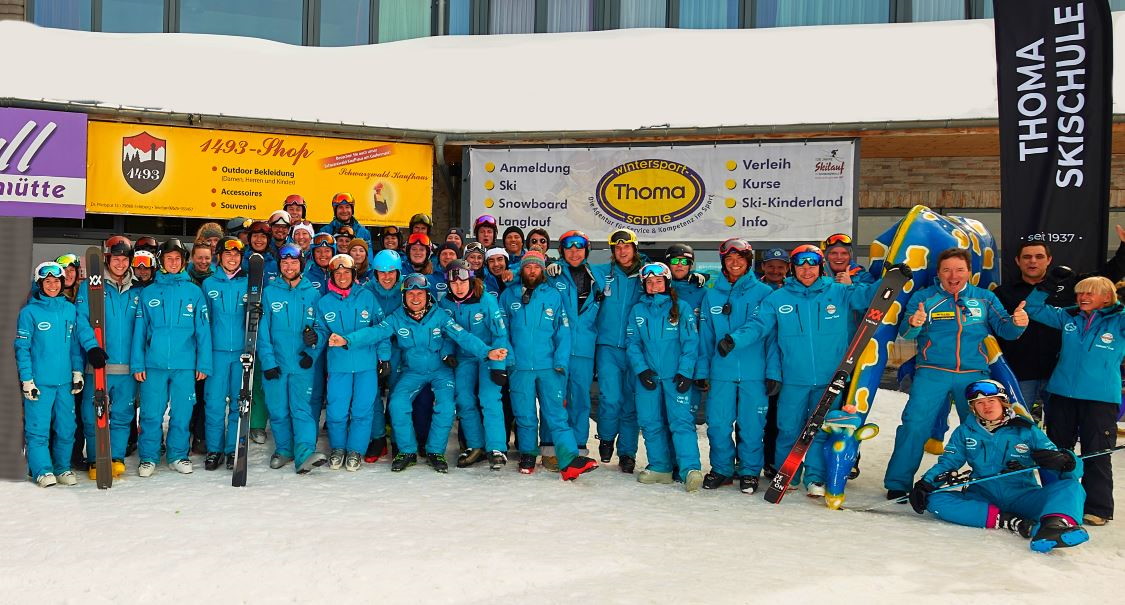 OUR COMPREHENSIVE OFFERS OF LESSONS AT A GLANCE!
Book discounted fares now
4 days skiing lessons
Every Monday to Thursday!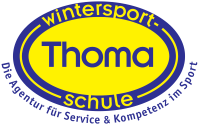 Our history and connection to the snow.
Get familiar with Wintersportschule Thoma!
OUR VAST RANGE OF RENTAL EQUIPMENT LEAVES NOTHING TO BE DESIRED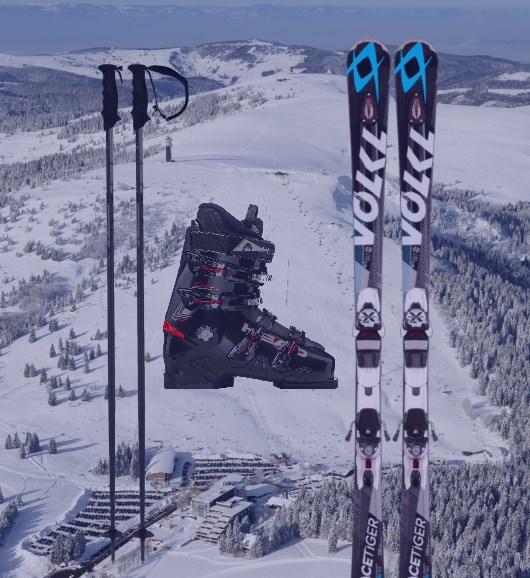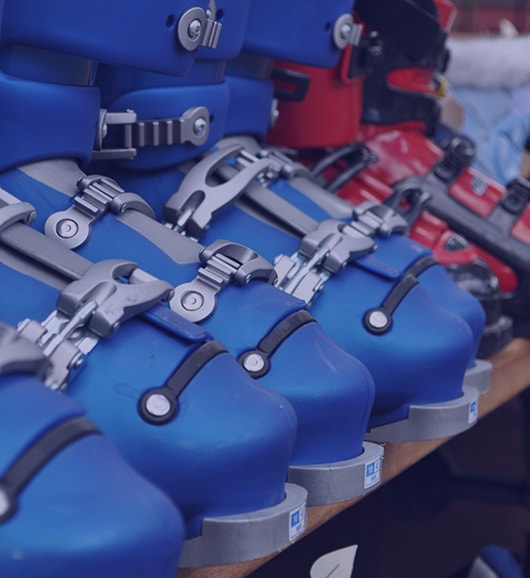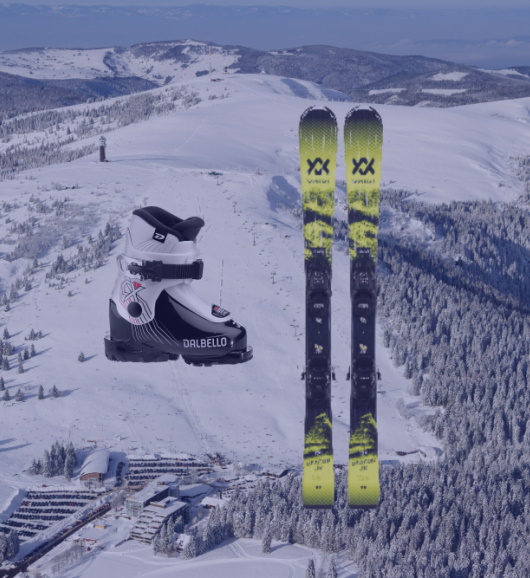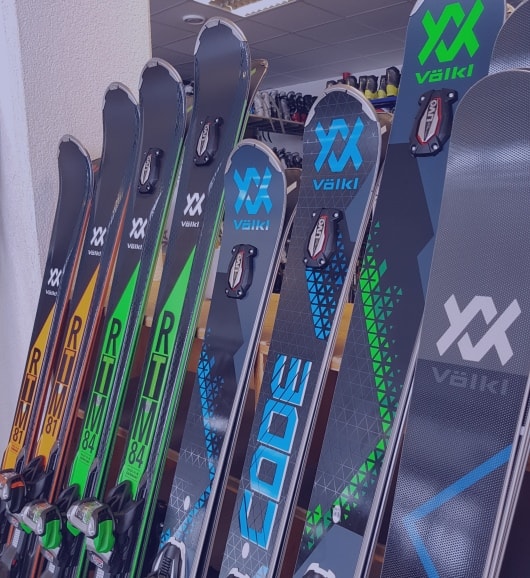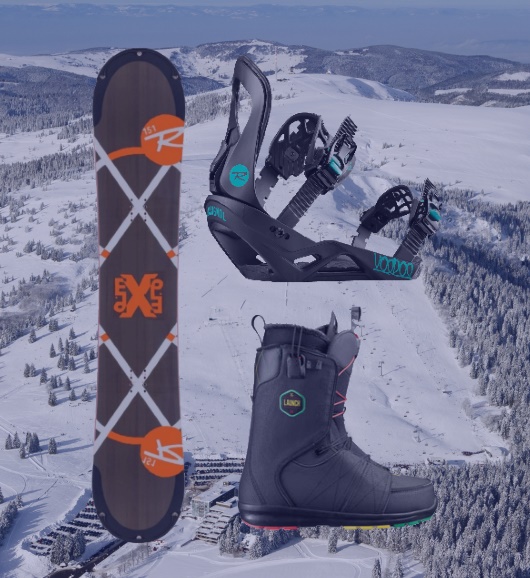 Introducing: Gundolf Thoma.
Founder & Owner of Wintersportschule Thoma at Feldberg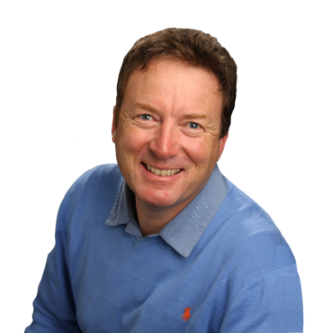 Your connection to the snow
STAYING OVERNIGHT AT THE FELDBERG
OUR RECOMMENTATIONS FOR YOUR SKIING HOLIDAY AT THE FELDBERG!