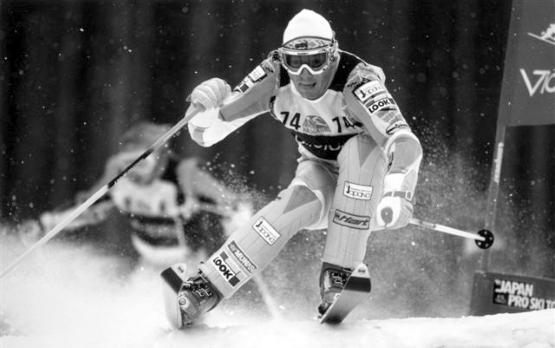 Our History
In 1937 Alber Thoma founded the first snow school in Hinterzarten. Following his sons Georg and Ottmar, grandson Gundolf Thoma followed his grandfathers 'skisteps'. After his career as a competing DSV athlete, he established the ski and snowboard school at the Feldberg, initiated the first 'Fun Park' and developed the revolutionary learning method 'Ski in a day''.
Our Mission
Wintersportschule Thoma – Agency for service and competence in sports – nowadays offers a sportive and recreative programme for the whole family. Besides our up to date and modern lessons for adults, kids are taught snow sports in a playing style manner. For an unforgettable experience in the snow.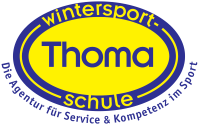 Our history and connection to the snow.
Get familiar with Wintersportschule Thoma!
Founder & Owner Wintersportschule Thoma at Feldberg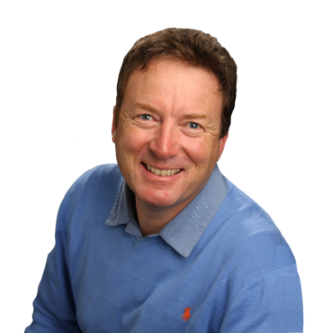 OUR TEAM
WINTERSPORTSCHULE THOMA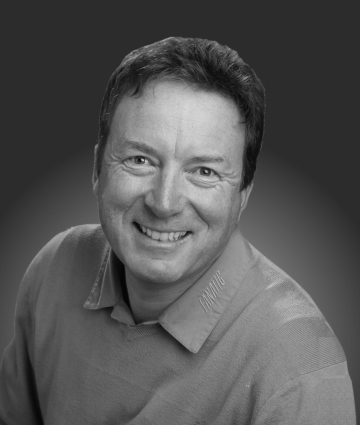 Gundolf Thoma
FOUNDER & OWNER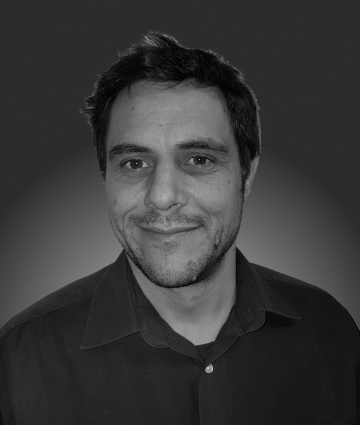 Samuel Roos
MANAGING DIRECTOR
Daniel Berhe
HEAD OF SKI SCHOOL
... and around 100 qualified ski instructors are looking forward to you!