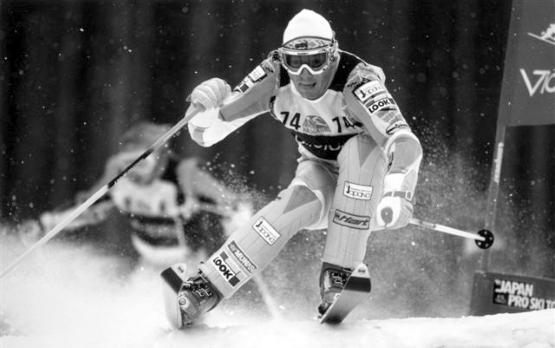 Our History
In 1937 Alber Thoma founded the first snow school in Hinterzarten. Following his sons Georg and Ottmar, grandson Gundolf Thoma followed his grandfathers 'skisteps'. After his career as a competing DSV athlete, he established the ski and snowboard school at the Feldberg, initiated the first 'Fun Park' and developed the revolutionary learning method 'Ski in a day''.
Our Mission
Wintersportschule Thoma – Agency for service and competence in sports – nowadays offers a sportive and recreative programme for the whole family. Besides our up to date and modern lessons for adults, kids are taught snow sports in a playing style manner. For an unforgettable experience in the snow.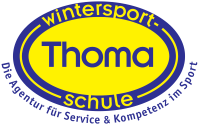 Our history and connection to the snow.
Get familiar with Wintersportschule Thoma!
Founder of Wintersports School Thoma at Feldberg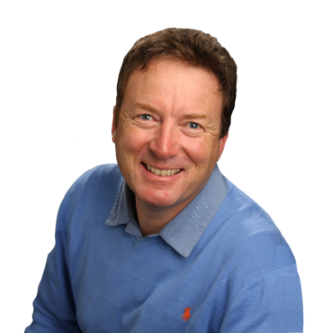 ... and around 100 qualified ski instructors are looking forward to you!