Intensive & individual way to success
The exclusive Wintersportschule Thoma - private lesson! With our qualified DSV & DSLV ski instructors you will spend your time in the snow. We provide you experts with know how from level 1 to the state-certified ski instructor to improve your individual skiing skills.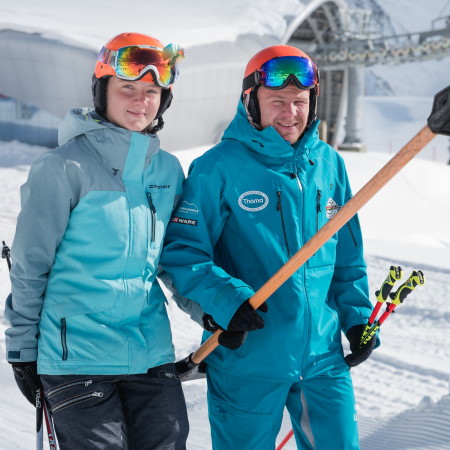 Skiing lessons - all level
PRIVATE COURSE 1 h
For kids, youths and adults, beginners, intermediates and experts and basics, freestyle or all mountain. You've got your personal coach, who customizes the lessons according to your ability level and current skills. For an optimal learning experience, lessons may be structured based upon your requests and needs.
» age 4-99 years
» lesson start 8.30 | 12.15 | 15.30
» duration 1 h
» bookable hourly

"In our private courses you are in good hands. Whether beginner, advanced or expert. We train you individually according to your needs in every age group. Arrange your private course on site!"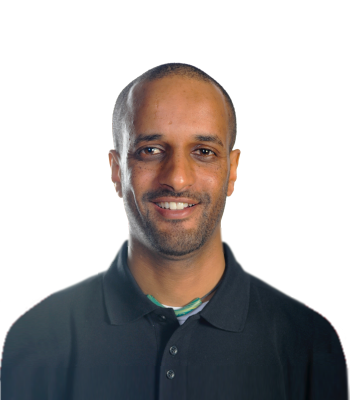 Information about our private courses
Only a few organizational things to keep in mind for the lessons
Lesson times
8.30 | 12.15 | 15.30
daily, except Wed. 12.15

Opening times
school & rental
8.00 - 17.00

Our snow school is located at the foot of the most lavish and snow-secure slope at the Feldberg, the Seebuck. You will find us only a few minutes away from the car park or the Feldberger Hof, right adjacent to the slope.
The Seebuck is regarded as a family slope within the ski resort and as such provides perfect conditions for our Kinderland and has ideal practice slopes for groups and individuals.
Goal: Safe stopping and braking.
Knowledge about equipment, terrain & skiing safety.