Big skiing day for the kids
A big skiing day, Kids on Snow, will be hosted for the little ones together with the Wintersportschule Thoma on 16/12/2018. Between 10.00 and 15.00, kids between 4 and 12 years old will have the opportunity to enjoy a fun time on snow, experimenting creatively with the white powder and learning new motion procedures, with fun activities and competitions.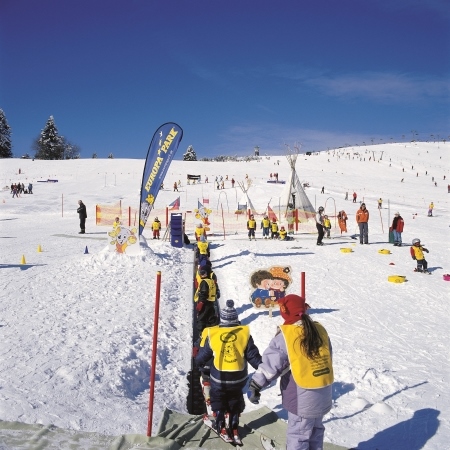 KIDS ON SNOW on 16/12/2018
On this special day, Wintersportschule Thoma teaches the first steps of snowboarding and skiing, with the motto learning through play. Learning will be fun and easy in the 'fun arena' and 'beginner's arena', with its conveyer belt 'magic carpet', a ski merry-go-around and two small lifts. The 'action arena' with its poles, gates and buoys as well as the 'speed arena' with its speed trap will be there for intermediate and advanced levels. Kids will be looked after by so called 'kids-coaches', who are specifically trained for these events by the DSLV.
» from 4 - 12 years old
» incl. lunch
» award ceremony
» cost: 15€/child
» max. parcitipants: 200.
"Young kids are invited to the snow day at the Feldberg for the 15th consecutive time by Wintersportschule Thoma and its partners. The center of stage belongs to kids between 4 and 12 years old!"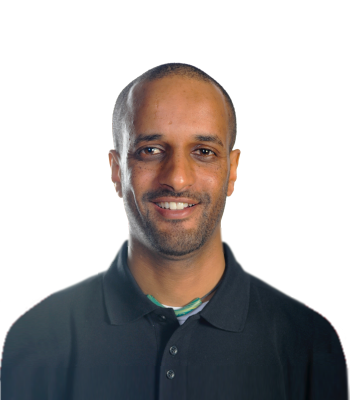 Our KIDS ON SNOW Partners
This year's KIDS ON SNOW Event serves to support the Bundesverband Kinderhospiz e.V.



KIDS ON SNOW Registration
Only a few organizational things to consider when attending the event
Our snow school is located at the foot of the most lavish and snow-secure slope at the Feldberg, the Seebuck. You will find us only a few minutes away from the car park or the Feldberger Hof, right adjacent to the slope.
The Seebuck is regarded as a family slope within the ski resort and as such provides perfect conditions for our Kinderland and has ideal practice slopes for groups and individuals.
Goal: Safe stopping and braking.
Knowledge about equipment, terrain & skiing safety.