Ski training with all-round support from 10-16 years
Our Rookie Camps are the ideal offer for already excellent young skiers. The rookie camps are therefore aimed at children and teenagers who can already handle black runs safely. There are terrain-adapted skiing techniques, such as Mogul piste, pole training, basics of freestyle or even carving training. Through the use of e.g. Video analysis with direct feedback, we round off the contents methodically.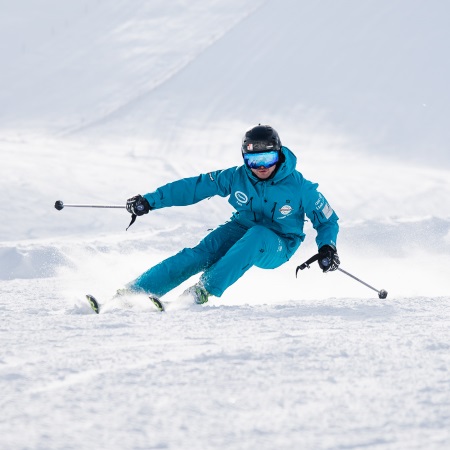 Our goal is that the participants are sovereign in every terrain after the Rookie Camp! The number of participants is limited to 32 persons and the group sizes are limited to max. 8 people deliberately kept small. The participants will receive a 5.5 hour "all-round care" every day. Helmet, goggles & back protector are required! PRE-REGISTRATION NECESSARY!
Dates: 13.01. - 16.01. | 20.01. - 23.01.
» 4 days of ski training
» 10:00-15:30
» age: 10 to 16 years
» kosts: 290€/person
» lunchtime supervision
» having lunch
» final race
» Rookie Camp t-shirt

"Thoma Rookie Camps" are ideal for children and teenagers who are already great skiers and looking forward to get better! Many aspects of skiing will be transfered by qualified ski instructors and trained sustainably.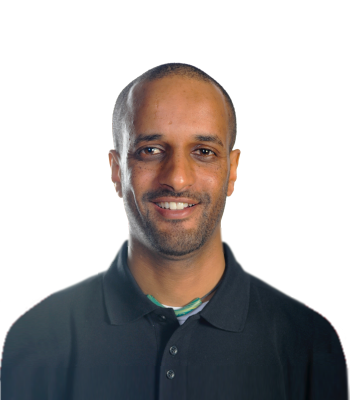 THOMA ROOKIE CAMP ONLINE REGISTRATION
In order to meet the quality requirements, we reserve the right to exclude children / adolescents who do not meet the requirements from the camp or to offer them a place in the regular ski course. Subject to change.